High School districts in Canada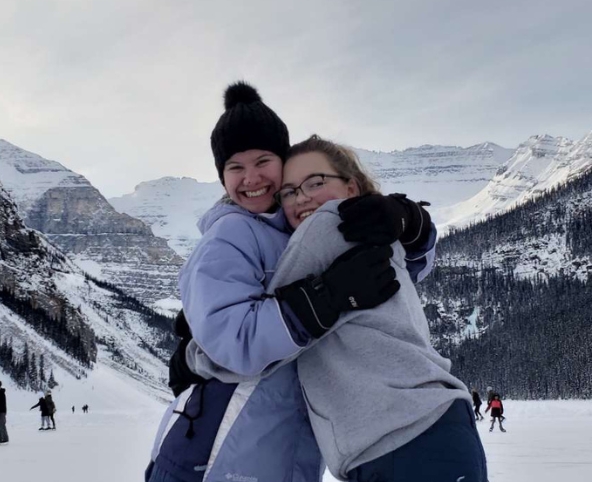 Options and Pricing
The full High School Choice Program cost is the combined total of the
School and Accommodation Fee (CAD)
Program Management Fee (AUD/NZD)
Each of the above items will be invoiced separately. Note that the School and Accommodation Fee will all be invoiced directly from Canada, in Canadian Dollars.
Alberta
Alberta is a province in Western Canada. Its landscape is made up of mountains, desert badlands, prairies and extensive coniferous forests. Alberta has over 600 lakes, and rich mineral deposits. In the west, the Canadian Rocky Mountain Parks have glaciers in the Columbia Icefields. The Waterton Glacier International Peace Park is a biosphere reserve that straddles the southern border with the USA.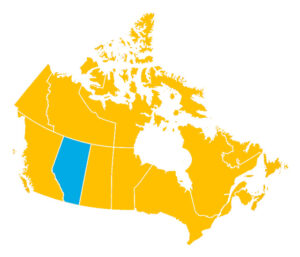 British Columbia
British Columbia is Canada's most western province and is defined by its mountain ranges and Pacific coastline. Areas such as the Glacier National Park offer biking and hiking trails, plus campgrounds. Whistler Blackcomb is a major ski resort that hosted the 2010 Winter Olympics. The scenic Sea-to-Sky Highway links Whistler with Vancouver, a city known for its film industry, at the province's southern US border.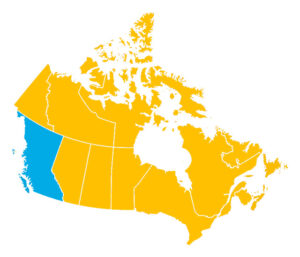 Newfoundland and Labrador
Newfoundland and Labrador is the most easterly province of Canada. On Newfoundland Island, the Norse archaeological site L'Anse aux Meadows is the believed settlement of Viking explorer Leif Erikson. There are cliffs, glacial fjords and waterfalls at Gros Morne National Park, on the Gulf of St Lawrence. The southeastern capital city St. John's is known for the 17th-century Signal Hill citadel and its hillside walking trail.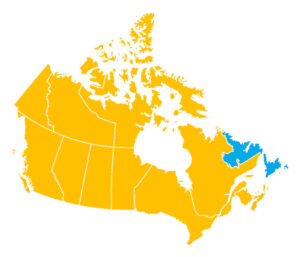 Nova Scotia
Nova Scotia is one of eastern Canada's Maritime provinces on the Atlantic. Consisting of a peninsula and offshore islands, it's home to seals and puffins. Kayaking is a popular water sport. The Bay of Fundy is famous for its extreme tides and whale-watching opportunities. A star-shaped Citadel dominates Halifax, the capital city which is known for its bustling waterfront and Victorian-era Public Gardens.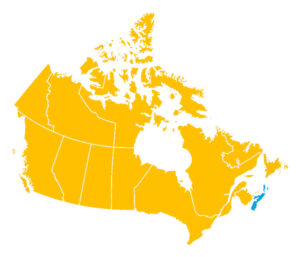 Ontario
Ontario is a province in east-central Canada that borders the Great Lakes and the US. It is home to Ottawa, Canada's capital, known for Parliament Hill's Victorian architecture and the National Gallery. Toronto, Ontario's capital, is home to the 553m-high CN Tower, with extensive views from its revolving restaurant and High Park the site of a rare oak savannah habitat.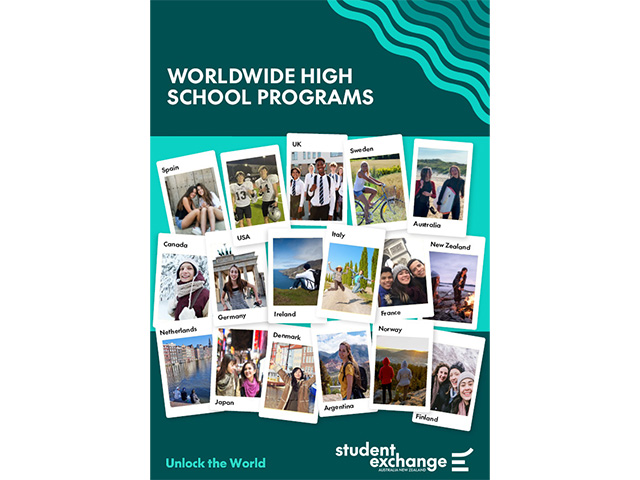 Worldwide High School Online Brochure
For an overview of our programs, our team will send you our Worldwide High School Online Brochure.
Register here
LIVE Online sessions
If you would like to find out more information on our programs, please attend one of our free LIVE Online Information Sessions to:
Meet our staff
Hear comprehensive information on all aspects of exchange
Ask questions
See questions asked by other students and parents
Information evenings run for about an hour.
They are friendly, free and are the best way for us to address your specific questions in person.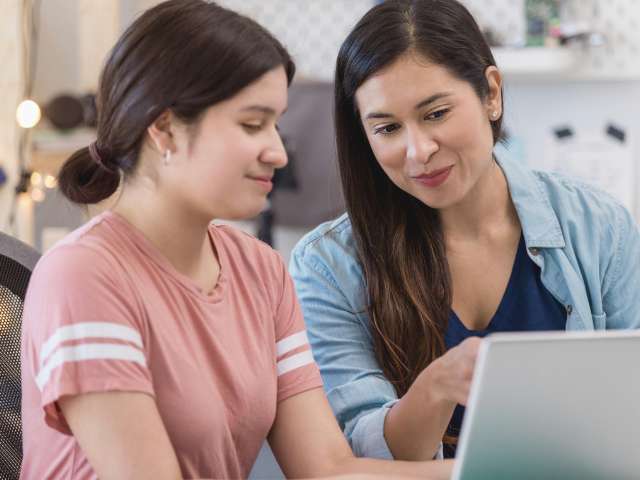 Enquire now
Any questions?
Contact our team today
"*" indicates required fields