Explore your options
Students who are looking to go on exchange to Canada have the option to apply for an Academic Semester or Academic Year program and choose from a range of regions, school districts and schools in Canada. Academic Year programs depart in August/September and Academic Semester programs depart in August/September or January. Departure dates may vary depending on the choice of school district.
When you're not going to school and studying, there's a lot to do in Canada! You can visit large cities or commune with its beautiful natural habitats. If you like festivals, Canada has many internationally famous ones including the Toronto International Film Festival and stand up comedy's "Just for Laughs" in Montreal. If you like outdoor activities, you've come to the right place! Ski the mountains in Whistler, British Columbia or surf in the Bay of Fundy, Nova Scotia. Explore the famous destinations of Niagara Falls, Bywater Market in Ottawa, Old Town Montreal, Lake Louise Alberta, the Toronto Islands, and the beaches along Vancouver Island…the list goes on and on!
Students can participate in athletics, clubs and other extracurricular activities whilst on exchange. International students in Canada are eligible to earn a diploma, as long as they meet graduation requirements for the high school they are attending. With the High School Choice programs, you can customise your study abroad by choosing:
Your destination
A lifestyle you love – a school in a big city, near the beach or close to the mountains (& ski!)
How long to study – International students can study for multiple years at either a public or a private school
You can fully participate in athletics, clubs and other extracurricular activities – choose your school based on the activities you love
A school with a unique art program – eg multimedia, acting, dance, journalism, music etc.
Where can I study?
Students can choose one of the listed school districts from the following provinces. Click on the province below to view the available school districts: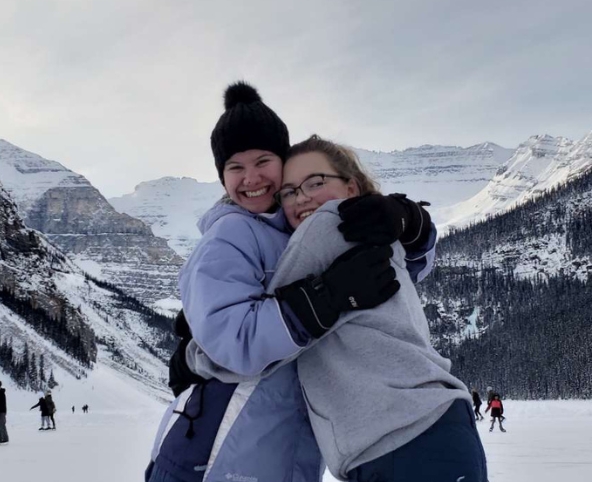 Application deadlines
Year Program – departing August / September – Apply by 30 April
Semester Program – departing August / September – Apply by 30 April
Semester Program – departing January – Apply by 30 September
Options and Pricing
The full High School Choice Program cost is the combined total of the School & Accommodation Fee (CAD) and the Student Exchange Program Management Fee (AUD/NZD).
Each of the above items will be invoiced separately. Note that the School and Accommodation Fee will all be invoiced directly from Canada, in Canadian Dollars.
How to apply
There is a separate application form for each school district. The easiest way to start your Canada High School Choice application process is to book a chat with our team. We will then contact you to discuss your program choice and eligibility to apply for the program.
Consider which schools you would most like to attend. You have options!
Participate in a selection interview with one of our program coordinators.
Depending on your school of choice, you may be asked to complete further school specific documentation, and/or participate in an interview.
We will apply to your chosen school(s) on your behalf.
If you're accepted by the school, you will then be required to complete further enrolment documentation.
We will send you information about your school and host family.
Attend our departure orientation.
Start your Canada High School Choice experience!
More information
Please note that:
This program has a specific application form and application process for each school district.
Our scholarships and discounts are not available for the Canada High School Choice program.
Departure dates may vary depending on the choice of a school district. Application deadlines are more flexible than the Classic programs.
If you would like to find out more about our Canada High School Choice Program, please contact our Canada Program Coordinator on 1300 135 331 (in Australia) or 0800 440 079 (in New Zealand) to discuss your interest in this program.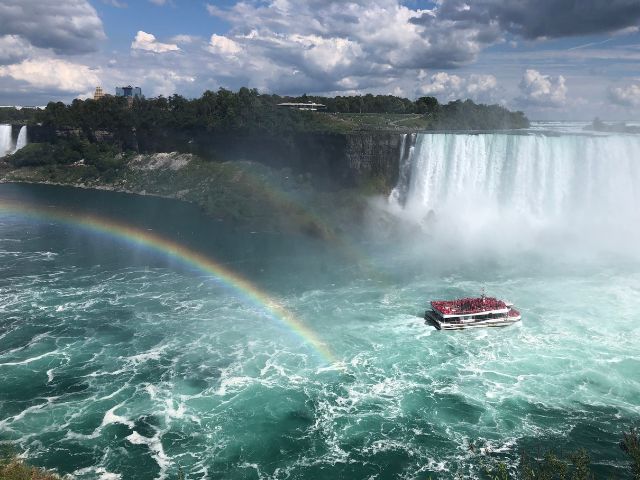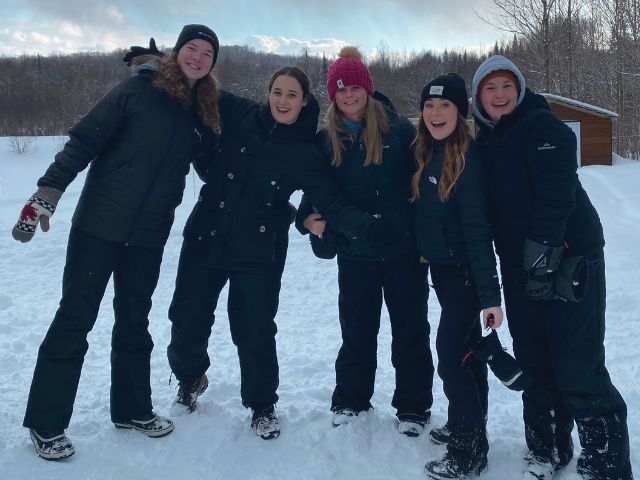 "Don't be afraid to start conversations with other people to make new friends. Also join lots of extra curricular activities."
"I had the best time ever making friends and getting different people. i also enjoyed learning subjects in Canada. I just wanted to thank you for this experience it has been positively life changing and definitely a worth while experience."
Still considering where to go on exchange?
Please click and scroll across to see more destinations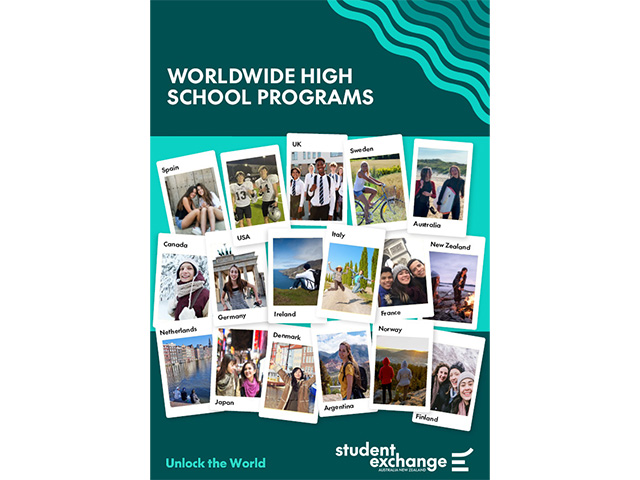 Worldwide High School Online Brochure
For an overview of our programs, our team will send you our Worldwide High School Online Brochure.
Register here
Ready to apply?
Book a chat with our team
"*" indicates required fields