Do you have any questions?
If you're thinking about going on exchange and would like to talk with us about our programs, please complete the form below to arrange a call from our team. Or you can submit your questions and we will send you an email.
Students and families who are already participating on one of our programs please call us on 1300 135 331 (in Australia) or 0800 440 079 (in New Zealand) if you need to speak with our staff.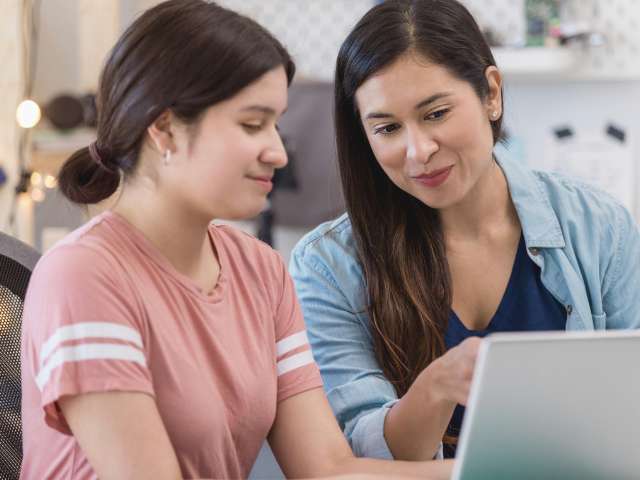 LIVE Online sessions
If you would like to find out more information on our programs, please register for one of our free LIVE Online sessions to:
Meet our staff
Hear comprehensive information on all aspects of exchange
Ask questions
See questions asked by other students and parents
Information evenings run for about an hour.
They are friendly, free and are the best way for us to address your specific questions in person.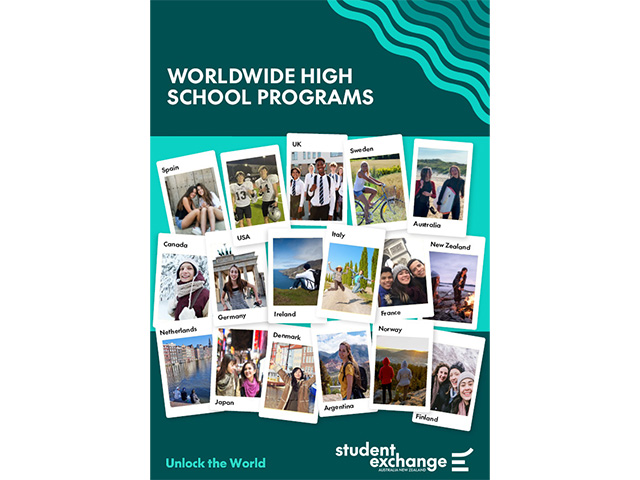 Worldwide High School Online Brochure
For an overview of our programs, our team will send you our Worldwide High School Online Brochure.
Register here
Any questions?
Contact our team today
"*" indicates required fields