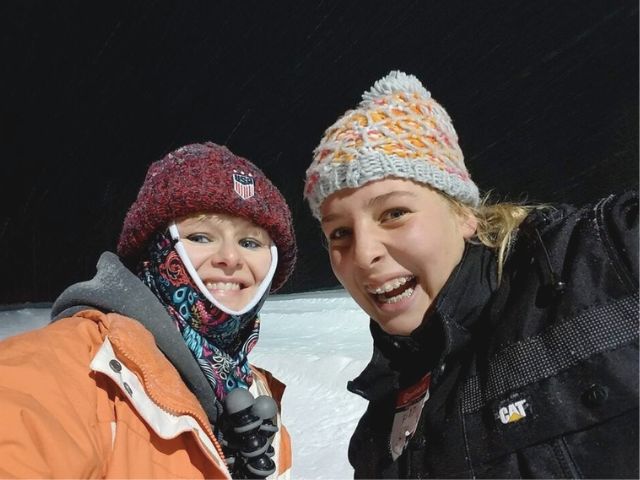 Classic Semester & Year Programs
You can apply for a program for either 5-6 months (Academic Semester) or 10-12 months (Academic Year). The length of the program is determined by your country of choice, and location of placement.

Most Academic Long Exchange programs require a visa for entry into the destination of choice. Our team will provide information to assist with your visa application.
Apply Online
Classic Semester & Year Program Benefits
Students on our long programs frequently say they become part of their host community and feel like a local. They build networks of friends that can last a lifetime. Their knowledge of the country increases and their capacity to put matters in perspective matures and grows.
Attend a local school where you'll have the opportunity to try new subjects or extend your understanding of familiar subjects. A long program is a commitment there will also be many opportunities to have fun and enjoy your overseas experience. If learning another language is your motivation, our long programs provide an opportunity to finetune your skills. Your will have time to adjust, make mistakes, practice and learn. You'll gain a level of fluency and an accent that only comes with prolonged immersion.
Being away from home can be a challenging experience and it is not for everyone. It's not a holiday and you are not a guest. Homesickness & language development can be a challenge, and you will find that as you negotiate these and other little hurdles along the way, you'll develop more confidence and independence.
Classic Semester & Year program students may be placed anywhere in their country of choice. Some destinations offer an Area Choice for an additional fee (see each Destination page for details).
For full control of your choice of location and school, please consider our High School Choice Programs in Canada & USA only.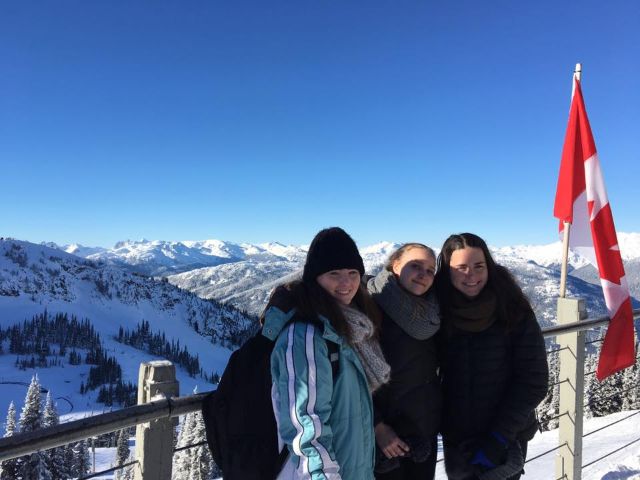 High School Choice Programs
USA & Canada

Students have the option to apply for an Academic Semester or Academic Year program and choose from a range of regions, school districts and schools. Contact our team to learn how you can tailor your exchange experience!
Learn more
Classic Program Destinations
Click on your destination of choice to learn more about:
The country and school
Program durations available
Application deadlines
Program fees
Visas and Vaccinations
Area Choice (if available)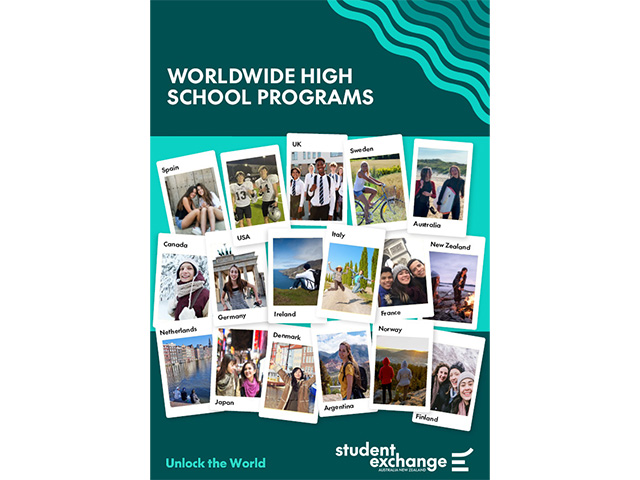 Worldwide High School Online Brochure
For an overview of our programs, our team will send you our Worldwide High School Online Brochure.
Register here
LIVE Online sessions
If you would like to find out more information on our programs, please attend one of our free LIVE Online Information Sessions to:
Meet our staff
Hear comprehensive information on all aspects of exchange
Ask questions
See questions asked by other students and parents
Information evenings run for about an hour.
They are friendly, free and are the best way for us to address your specific questions in person.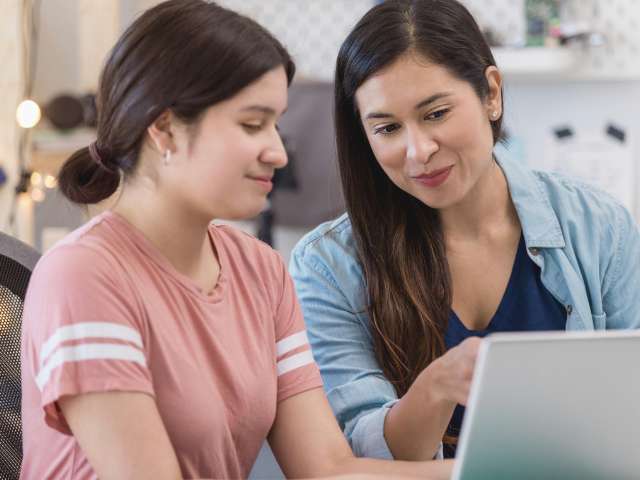 Any questions?
Contact our team today
"*" indicates required fields