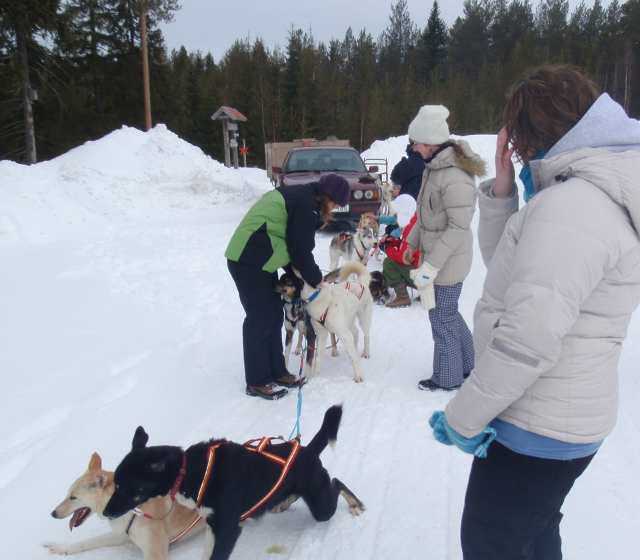 Classic Short Exchange Programs
Spend 2-3 months living with a host family and attending school. For most destinations you can leave in November and get back home in time to resume school. Please check the relevant country destination page for upcoming departures.

Note for NSW Students (only)
NSW Student Exchange Guidelines consider exchange programs to be a minimum of 10 weeks abroad. NSW students who prefer a shorter duration are eligible to apply for our high school 2 Month programs. Please be aware that we abide by the same regulatory conditions for all programs, however in NSW these are considered cultural immersion programs, rather than student exchange programs.
Apply Online
Classic Short Exchange Program Benefits
You can choose between an early or late departure in November and you'll be back in time to resume your studies. Gain new skills and confidence. Pushing beyond your comfort zone is a great way to lift your horizons and gain experience. Give yourself a competitive edge in your future career or studies. Boost your language skills before you sit your school exams.
Spend your summer holidays in the Northern hemisphere winter. Experience a traditional European Christmas, snow (hopefully!), home life and indoor activities with your host family and new friends. Extend your network of friends. There will be many prospects for future contact and travel, with places to stay and people to visit. Most important are the long-term benefits you will gain and the wonderful memories that will stay with you after you come home.
Our Short Program students usually enter the country on a tourist visa which means there are no lengthy visa processes beforehand.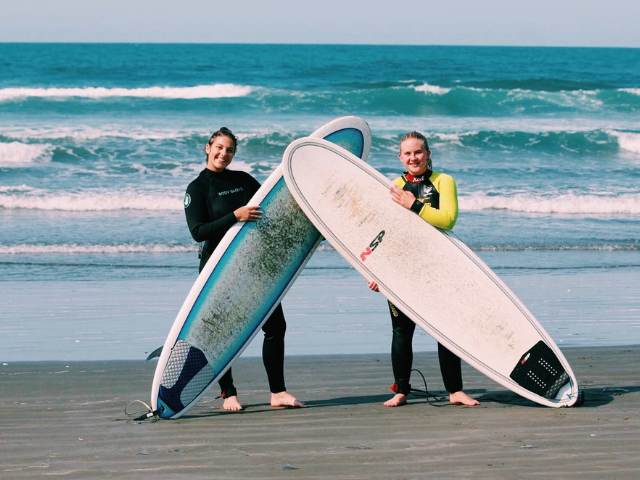 2Way Exchange Experience

France with Australia

The 2WayExchange Experience involves you in a unique exchange program where Australian students are 'matched', with a student in either France or Italy. You choose which country and spend 3 months with each other's families and attend school. It amounts to twice the experience and at a fraction of the usual cost of a 3 month exchange program.
Learn more
Click on your destination of choice to learn more about:
The country and school
Program durations available
Application deadlines
Program fees
Visas and Vaccinations
Please click and scroll across to see more destinations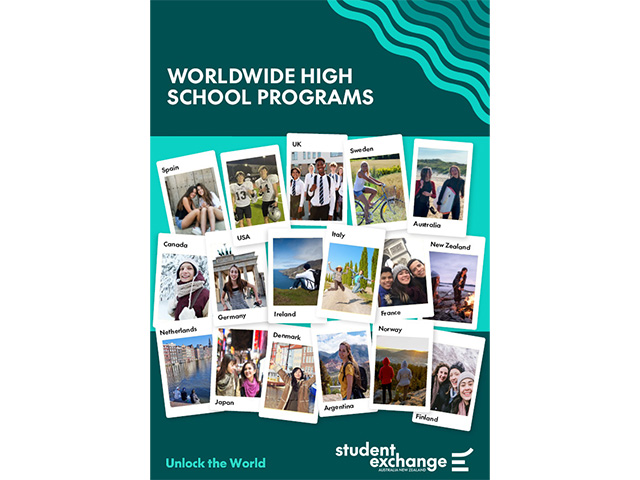 Worldwide High School Online Brochure
For an overview of our programs, our team will send you our Worldwide High School Online Brochure.
Register here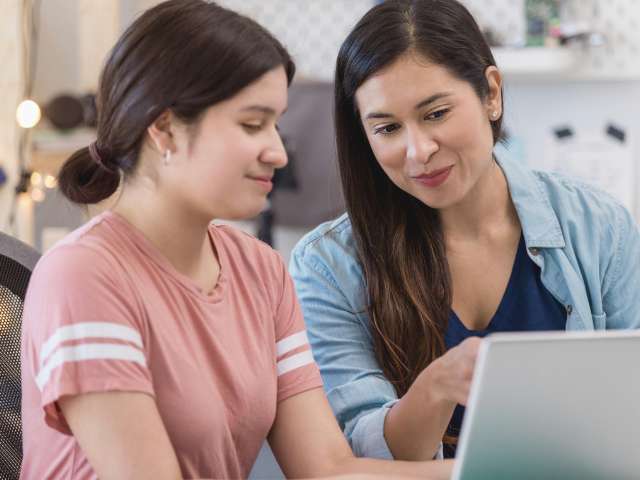 LIVE Online sessions
If you would like to find out more information on our programs, please register for one of our free LIVE Online sessions to:
Meet our staff
Hear comprehensive information on all aspects of exchange
Ask questions
See questions asked by other students and parents
Information evenings run for about an hour.
They are friendly, free and are the best way for us to address your specific questions in person.
Any questions?
Contact our team today
"*" indicates required fields