Our Organisation
Student Exchange Australia New Zealand Ltd is incorporated in Australia as a not-for-profit company and is registered with the New Zealand Companies office. We are registered as a secondary exchange organisation with Departments of Education around Australia and with the Ministry of Education in New Zealand. Long established relationships with our international partners ensure the highest standards of care and support to participants. We maintain a network of volunteer Local Coordinators who work in support of students and families during the exchange experience.
Child Safety & Quality Management is our priority.

Our Mission is to offer the unique experience of living, studying and working in another culture and to enable young people to develop the skills and awareness that will enhance their future potential.

Student Exchange Australia New Zealand is proud to be part of the Educatius Group.
Educatius Group is the leading global high school exchange organisation placing and managing students in exchange high school programs in the USA, UK, Ireland, Germany, Sweden, France, Spain, USA, Brazil, Turkey, Vietnam, Denmark, Norway, Finland, Italy, Germany, China, and Australia & New Zealand.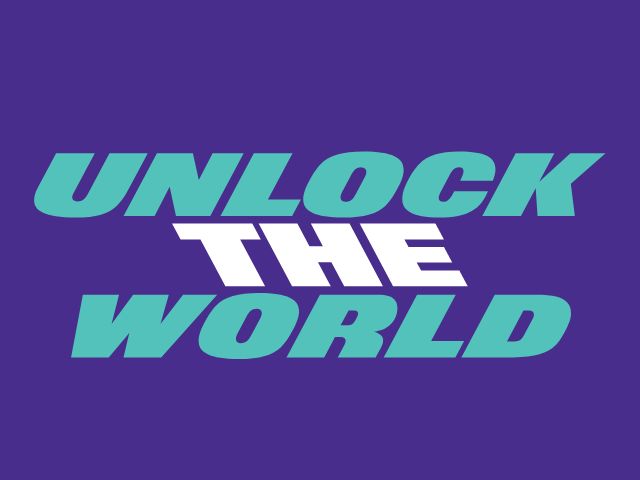 Values
We commit to developing a culture of child safety throughout all levels of the organisation
We strive to be open and honest at all times
Innovation & creativity is encouraged in the workplace
We commit to being responsive to our customers and to one another
We strive to actively listen to our clients and one another
We work to actively resolve problems when and where they arise
We take ownership and responsibility at all times
We commit to working as a team and valuing the role of others
We aim to show due respect to our customers and to one another
We aim to communicate clearly and openly with our clients and with one another
We encourage a sense of humour in the workplace
Educatius Group & Student Exchange Australia New Zealand
Student Exchange Australia New Zealand is a premier exchange organisation in Australia & New Zealand. We are part of the Educatius Group, a trusted leader in international education that organises high school exchanges all over the world for students from more than 60 countries. We work only with partners and suppliers who share our commitment to child safety and quality.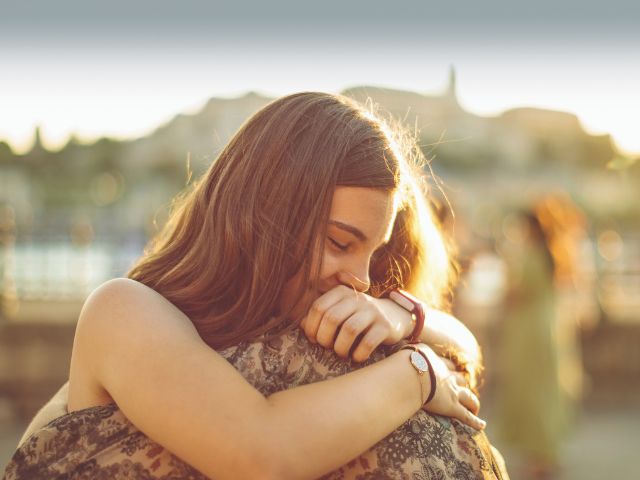 Global Youth Mental Resilience Initiative
The Global Youth Mental Resilience Initiative is Educatius' dedicated mission to nurture resilience among our high school students. We are aware of the difficulties that teenagers in general may face, particularly when navigating unfamiliar linguistic and cultural contrasts far from home.

"This initiative is pivotal because it recognizes that while students undoubtedly gain confidence and resilience through our programs, they also require support systems to deftly navigate the emotional challenges that may arise." John Cedergårdh, CEO of Educatius.
Learn more

Student Exchange Australia New Zealand Ltd places the safety and well being of our exchange students as its highest priority. We maintain and continually improve a Quality Management System that complies with the requirements of the International Standard ISO 9001.

Our objectives are to:
deliver a safe, secure and enjoyable experience to student participants
consistently and efficiently deliver services that comply with confirmed specifications and relevant Child Safety Standards.
Organisational Culture
an organisational culture that promotes child safety at all levels including through effective leadership arrangements
screening, supervision, training and other human resources practices that reduce the risk of child abuse by new and existing personnel
an open, supportive and professional work environment
Policies & Procedures
policies and procedures that provide clear direction to staff & volunteers in the conduct of their work
a code of conduct that establishes clear expectations for appropriate behaviour with children
clear processes for responding to and reporting suspected child abuse
Problem Resolution
resolve student, parent, and partner queries promptly, professionally and in a friendly manner
continually engage all stakeholders in meaningful consultation and communication
give our students, parents and partners the utmost confidence in our services and ability to meet their needs.
Partners & Suppliers
Our Child Safety & Quality Management Policy is applicable to directors, employees, volunteers and partners and to any person or organisation that represents us, as well as all suppliers in the conduct of their activities for and on our behalf. This policy expresses the ongoing commitment by Student Exchange's management and staff to understand, regularly review and continually implement these actions with working practices that are open, honest and professional, as are those of the Educatius Group.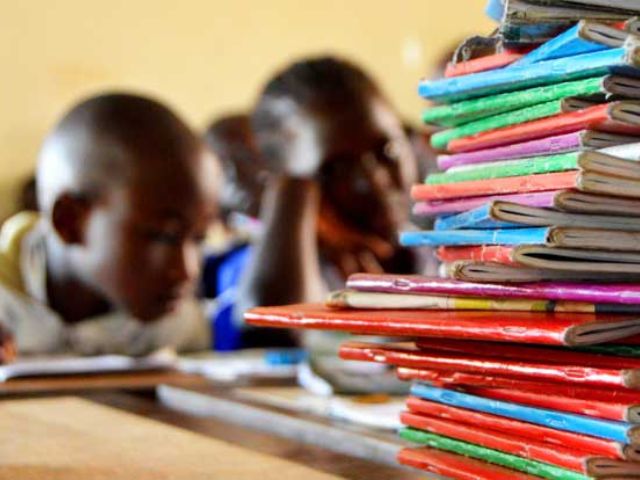 Aiducatius
Our sister charitable organisation, Aiducatius is a Sweden-based foundation that works to support young people's education. Today, funds are donated to The Gambia, Tanzania, Ecuador and Brazil. We support AiDucatius projects including education for students at St. Martin Basic Cycle School in Kartong, the Gambia and tree planting, climate compensation and our students and staff travelling in Tanzania.
Learn more
Any questions?
Contact our team today
"*" indicates required fields