Student Exchange Australia New Zealand

Our One Team Across the Globe is here to guide and support you in both your home and host countries, at every stage of your high school exchange. We know a successful exchange experience can truly change a student's life. That's why we take the time to understand your goals, needs and preferences so we can match you with the right high school exchange program – one that will empower you to reach your full potential.
Educatius Group
Unlock the World
Student Exchange Australia New Zealand is a premier exchange organisation in Australia & New Zealand. We are part of the Educatius Group, a trusted leader in international education that organises high school exchanges all over the world for students from more than 60 countries. Located in 25 offices throughout 19 countries, the members of our One Team Across the Globe are proven experts in high school exchanges. We focus only on high school exchanges which is why we are the best in this field.

One team across the globe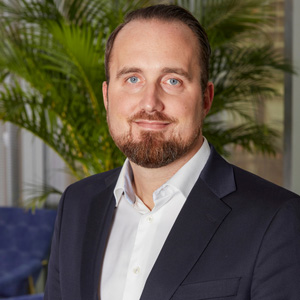 John Cedergårdh
CEO of Educatius Group
Before he joined Educatius Group in 2020, John held CEO positions at international educational institutions. Among his various senior roles in the international education industry, he served as a board member of the WYSE Travel Confederation from 2017 to 2020 and was COO for the UK-based English Language school chain Stafford House, part of Cambridge Education Group. John studied at the University of Gothenburg and spent semesters abroad in Innsbruck, Austria and at the University of North Florida, USA.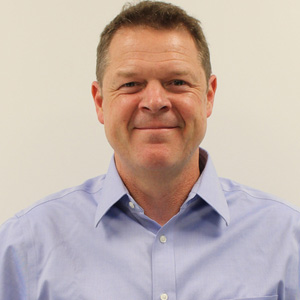 Matt Smith
President of Educatius North America
Matt is a true globetrotter, with extensive experience in the high school exchange industry gained in various positions around the world. Having worked as Regional Manager, Head of Operations and President of Educational Home Stay Programs, he understands what it takes to immerse yourself in a new culture and a new language in a new country.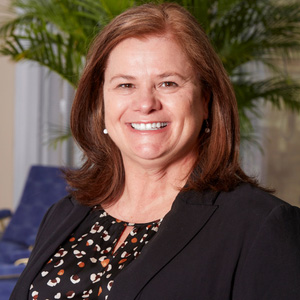 Kimberly Carter
Executive Director of Council for Educational Travel, USA
Kimberly knows first-hand, and from the experiences of her children, how living and studying in another country can change a student's life. Both her daughters studied abroad, strengthening their family's belief in the importance of cultural interactions. Over the years, Kimberly has seen how exchange students and their host families form bonds that last for life. They really become one big global family!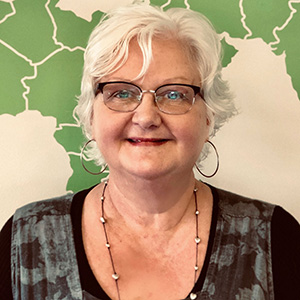 Michele Harrison
Educatius Commercial Director, UK & Ireland
Well-known for her deep love of languages, Michelle has been welcoming high school exchange students for many years. She joined Educatius Group in 2014 to create exchange programs across the UK and Ireland. Michelle loves watching students grow more confident during their program, with some staying longer than they had originally planned.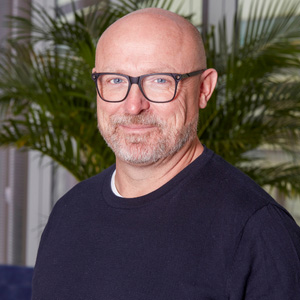 James Crimp
National Director, Australia & New Zealand
James started working with international students more than 30 years ago in his hometown of Torquay, England, where he taught English. His parents were a host family to many foreign exchange students. James watched in amazement at how these students matured over the duration of their program to become true global citizens.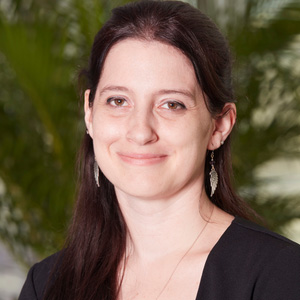 Erica McAllister
Educatius Boarding Program Manager, USA
After teaching English in South Korea for two years right after college, Erica decided to build her career in international education. Her experience as a teacher and advisor for international students has allowed her to share many exciting moments, such as when they get accepted into the college of their dreams after a successful high school exchange.
Eva Gómez
Country Manager, Get Ready, Spain
We can´t choose where we come from but, we can choose where we go. I have worked with international students for 30 years. I studied journalism and tourism, trying to join my two passions: travel and communication. The possibility of learning about new cultures, showing our traditions, creating cross-cultural bridges to understand the world, and seeing it through another lens was enriching and stimulating. I dream of a more compassionate world, and I believe that we help our students to achieve their dreams, fostering international understanding through educational and cross-cultural programs.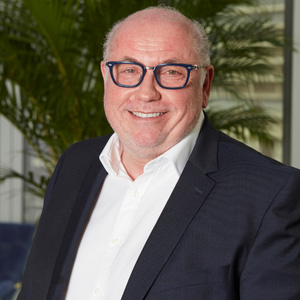 Jean-Michel Roques
Director, JEV Langues, France
Jean-Michel has always been drawn to languages and as a young teacher he started supervising exchange programs. That led him to his current career in international education. He joined JEV Langues in 1983 and has continued to guide the organization towards further growth. He considers it a gratifying mission to help students experience a life-change high school exchange. He believes that through a high school exchange, young people gain maturity, language skills and a richer understanding of the world.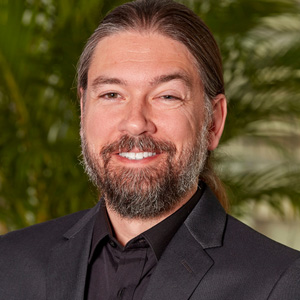 Markus Fiedler
Country Manager, DFSR, Germany
Markus joined DFSR after a decade of working in advertising. He was looking for a way to make a difference and he found it in international education. In his role as Country Manager at DFSR, Markus has helped hundreds of high school exchange students grow into their potential and become global citizens. He takes great pride in knowing that he and his team have made a profound difference in the lives of these students.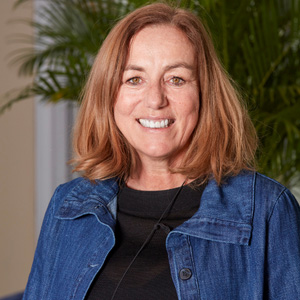 Beate Lenzbauer
Country Manager, Astudy, Italy
Beate's passion for helping students find the right high school exchange is rooted in her own international education experiences. After high school in her native Germany, Beate went to Rome where she lived with a welcoming host family. During her university years, she spent some time studying in China and in the US. Travel, international education and helping others enjoy the life-changing experience of a high school exchange are part of her DNA.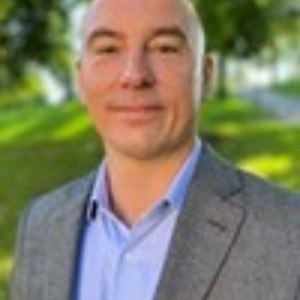 Pierre Ermanno
Country Manager, Explorius Sweden & Finland
Since he joined Explorius in 2005, Pierre has held various roles in different offices. He is a USA high school expert, having worked for Educatius Group in the USA. From 2011 to 2020, he was Director of operations in Boston for the USA Select high school program.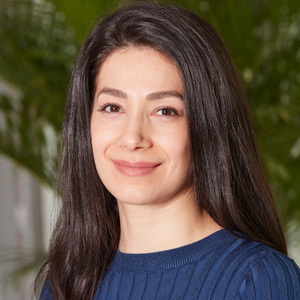 Elnaz Biglary
Country Manager, Explorius Norway
Elnaz joined Educatius Group in 2016 as program coordinator for the US and UK/Ireland programs. Like many team members at Educatius, Elnaz was a high school exchange student – her program took her to the UK – and has travelled extensively. Through her personal and career experiences, she has built solid expertise in high school exchanges and has helped guide many students to their full potential.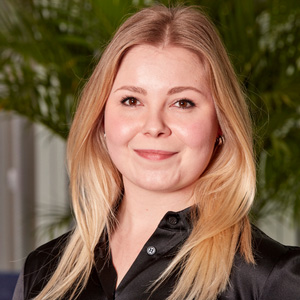 Julia Zhou
Director, Explorius Nordic
Julia joined Educatius Group in 2014 and has since held several positions at Explorius Denmark. She draws on her international educational background and close relationships with other teams at Educatius Group to provide top-class service and knowledge to high school exchange students.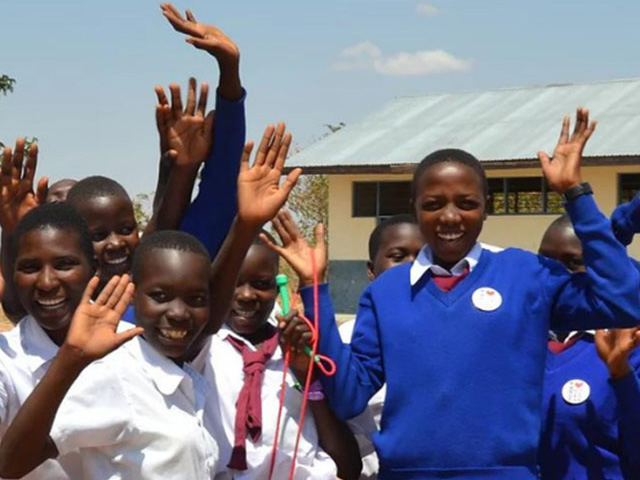 Aiducatius
We give back through education
Our sister charitable organization, Aiducatius improves lives through education for young people studying in Gambia. It's one more way we make a difference.
Aiducatius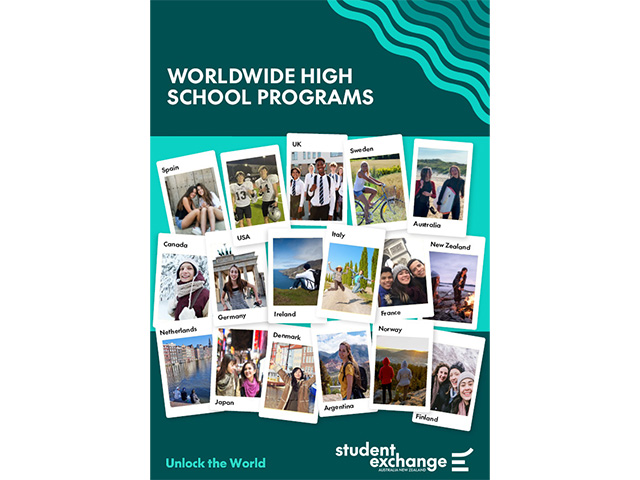 Worldwide High School Online Brochure
For an overview of our programs, our team will send you our Worldwide High School Online Brochure.
Register here
Any questions?
Contact our team today
"*" indicates required fields