Benefits and Eligibility

A student exchange program enhances your formal education in significant and exhilarating ways. Picture the opportunity to unlock a new world and live abroad for two months, up to an Academic Year. During this time, you will be placed with a host family and attend a local school, immersing yourself in the community and embracing the culture. Through this experience, you will acquire language skills, valuable international exposure, and discover profound insights about yourself.
Being an exchange student entails a journey filled with challenges, rewards, and enjoyable moments. You transcend the role of a mere tourist or guest, as you genuinely become a member of the host country's community, living among its residents.
Student exchange programs foster tolerance, maturity, and independence, while also nurturing an international perspective. In today's fiercely competitive world, these qualities are highly sought after and regarded as invaluable.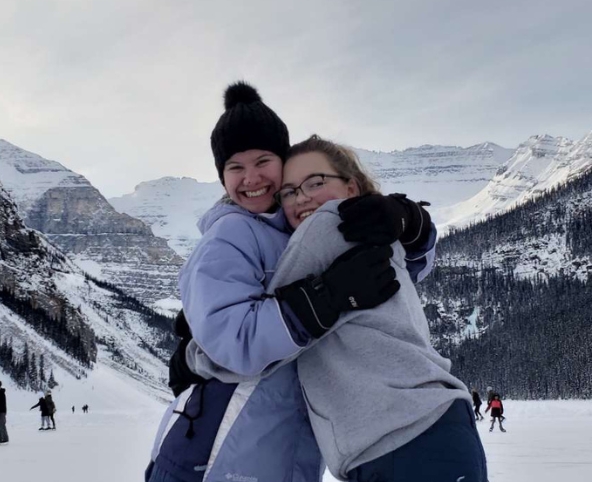 Benefits
Student exchange is an investment that bring lifelong benefits. This experience holds numerous valuable advantages:
Develop proficiency in a foreign language and unlock unforeseen career opportunities.
Gain insight into diverse lifestyles, broadening your perspective of the world.
Challenge yourself, fostering independence and maturity.
Form new friendships while deepening appreciation for existing ones.
Develop experience and sound judgment.
Gain firsthand knowledge about the world.
Even long after returning home, your exchange experience will continue to shape and enrich your life. It will provide a solid foundation upon which to make future educational and career decisions. Employers increasingly recognise the advantages of student exchange. Your experience will set you apart you from others and showcase your ability to thrive in demanding situations. Unlock the world's possibilities!
Eligibility
You are eligible to apply for an exchange program if you meet the following requirements:
still at school when you apply
in good physical and mental health
maintaining the equivalent or better than a C grade average for the last two years (Australia).
language requirements vary for each destination.
mature and open-minded
flexible, adaptable, responsible and ready to learn
between 15 and 17 years old when you start your exchange program (exceptions may be made for 14 and 18 year olds), subject to program and destination
an Australian resident
provide proof of vaccinations, requirements vary per destination.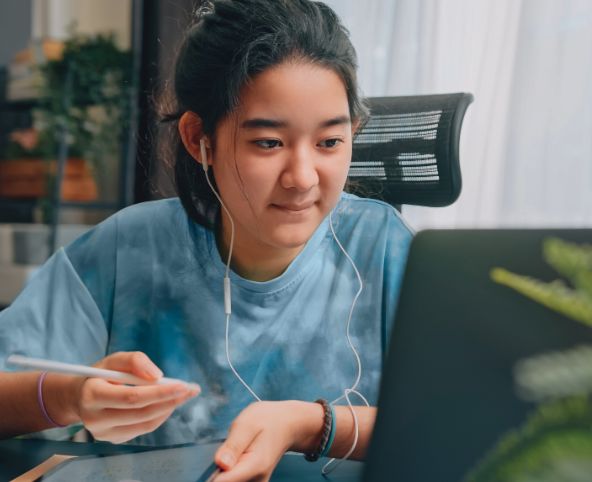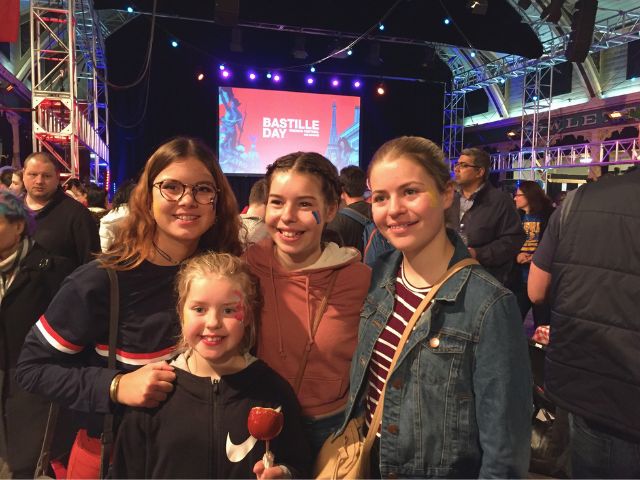 Host a student
The exchange experience is not possible without volunteer host families. Host families welcome their host son or daughter into their family life – with all the rights, responsibilities, privileges and obligations of other family members.

Learn more about becoming a host family here or call us on 1300 135 331 (in Australia) or 0800 440 079 (in New Zealand) to discuss participating in student exchange without even leaving home.
Learn more
LIVE Online sessions
If you would like to find out more information on our programs, please attend one of our free LIVE Online Information Sessions to:
Meet our staff
Hear comprehensive information on all aspects of exchange
Ask questions
See questions asked by other students and parents
Information evenings run for about an hour.
They are friendly, free and are the best way for us to address your specific questions in person.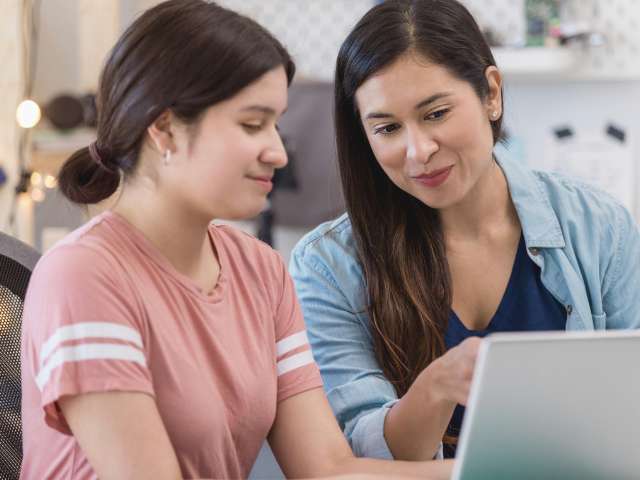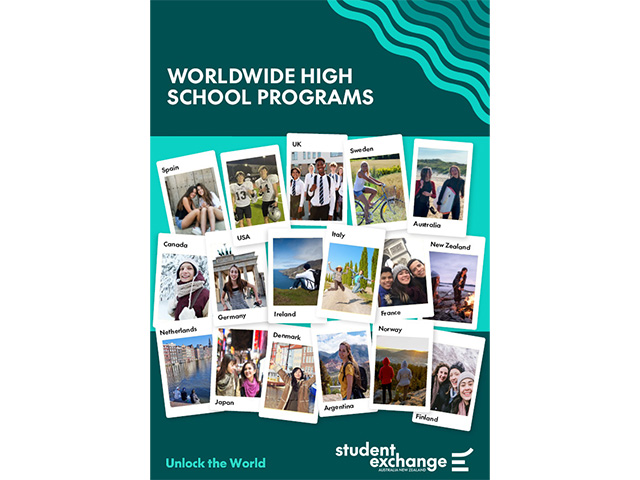 Worldwide High School Online Brochure
For an overview of our programs, our team will send you our Worldwide High School Online Brochure.
Register here
Ready to apply?
Book a chat with our team
"*" indicates required fields