High School Groups
Student Exchange Australia New Zealand can facilitate High School Group Programs in limited European destinations for groups of 25 or more high schools students on request. These programs offer students a fantastic opportunity to boost their language skills and gain invaluable 'in country' experience.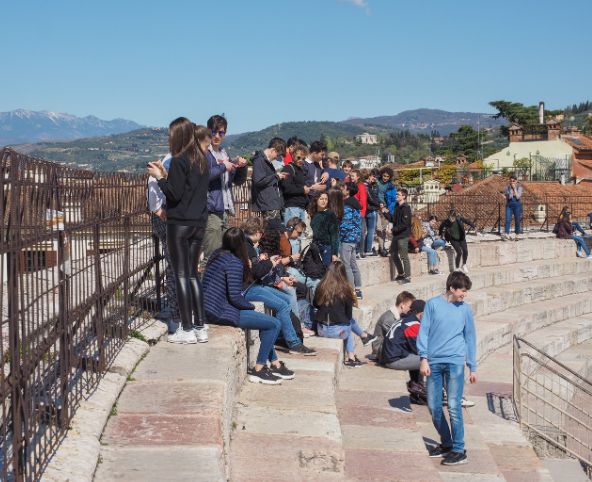 Talk to our team
We can discuss your schools requirements for full board and accommodation in host families or private boarding schools for the duration of their stay. Students will attend school with local students and a have a structured program of cultural activities and excursions for the balance of their time.
We can tailor the program for your school, such as length, activities and/or excursions. The program fee will be determined by the specific requests of the school.
We welcome individual applications on our Classic Short & Long Programs or High School Choice programs for school groups with less than 25 students.
General Information
Interested schools should contact us with suggested dates and details about group size etc. When the details are confirmed a formal proposal will be developed for the school.
If the school wishes to proceed, arrangements are then made to conduct a student & parent information session at the school to provide an overview of the program and answer questions.
Students will be required to complete an application. Arrangements will be made with the school to interview each student prior to formal acceptance.
The program fee will be payable in 3 equal instalments during the months prior to departure.
A pre departure orientation will take place at the school on an agreed date.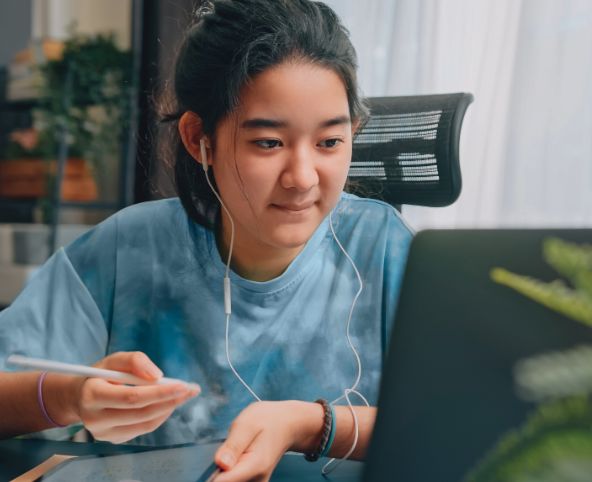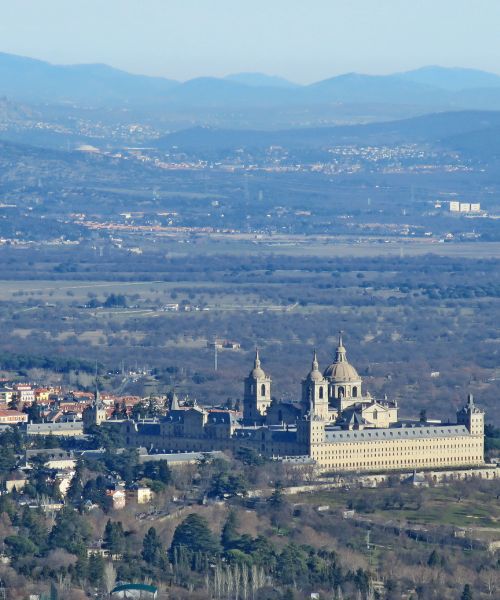 "At Indooroopilly SHS we have been collaborating with Student Exchange Australia New Zealand in the organisation of our school study tours since 2009. Every two years, our Spanish immersion students have been attending to a school in San Lorenzo de El Escorial, Madrid, for four weeks while staying in a boarding school. The enormous task of sending overseas approximately 50 students has been eased by a professional organisation and a tailored program that suit the specific needs of our students. Following the feedback from teachers, students and parents, I have no hesitation to state that this is a once in a life time experience for our students that boost their language development to prepare them much better for their Senior Schooling Years of Languages."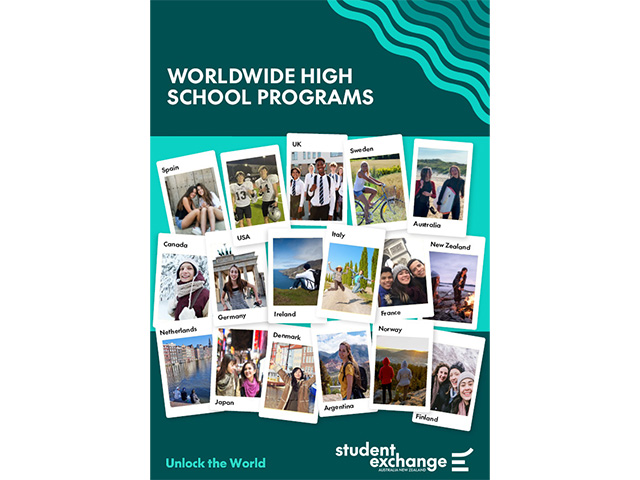 Worldwide High School Online Brochure
For an overview of our programs, our team will send you our Worldwide High School Online Brochure.
Register here
Any questions?
Contact our team today
"*" indicates required fields